If you require a high quality Kitchen hand made using solid wood, we are able to make a Kitchen to suite exactly your needs. Building the cabinets exactly to fit the space provided in your Home.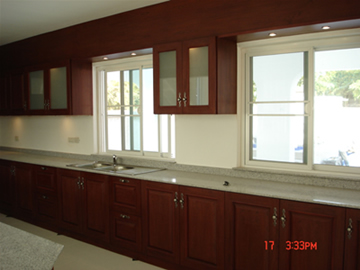 Why Fit a Solid Wood Kitchen?
A solid wood Kitchen will put great value on your home and will last many years longer than a factory flat pack kitchen.
Arrange a 3D solid wood kitchen design online and get a free no obligation quote
Kitchen Design Leeds
Find out what type of Kitchen we can design for your home. Kitchen Design